Shopping Cart
Your Cart is Empty
There was an error with PayPal
Click here to try again
Thank you for your business!
You should be receiving an order confirmation from Paypal shortly.
Exit Shopping Cart
| | |
| --- | --- |
| Posted by Jeff Humphrey on July 7, 2012 at 10:50 AM | |
Your signage tells the community who you are and what you are about.  If your sign is worn out and tired, it tells your customers that your business is tired and worn out.  Think about this:  Have you every gone to a restaurant that is dirty, dark and dingy?  Even if the food is great, you would have a tendancy to go to a clean, bright and lively restaurant that serves "ok" food over the dirty, dark and dingy restaurant.  The same is true about your "Street Presence".  If your sign looks tired and worn out, your customer would have a tendancy to use your competitor.  Whidbey Sign Company LLC will give your signage a facelift and make it shout to your customer, "Come on in, we can serve your needs"!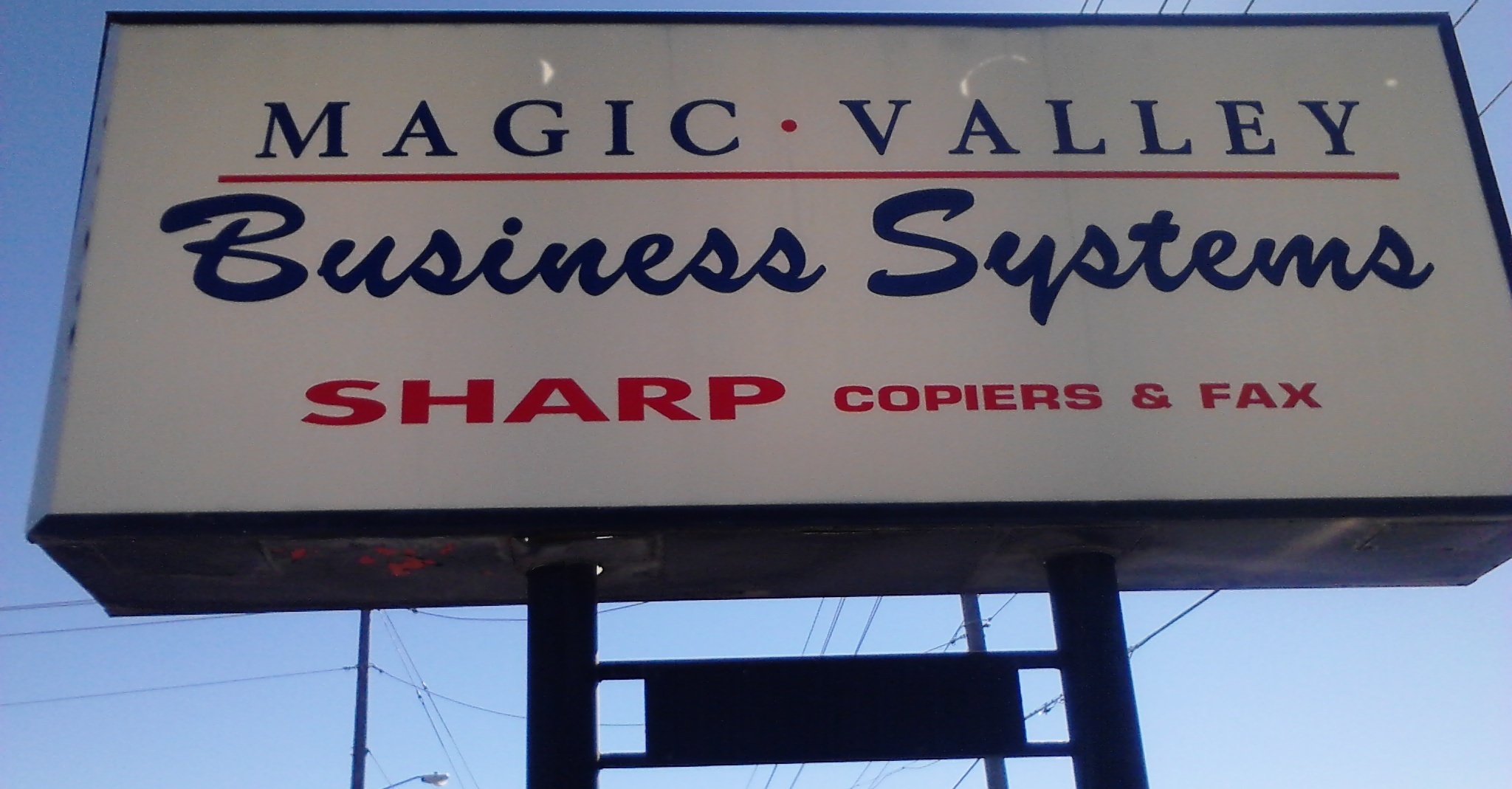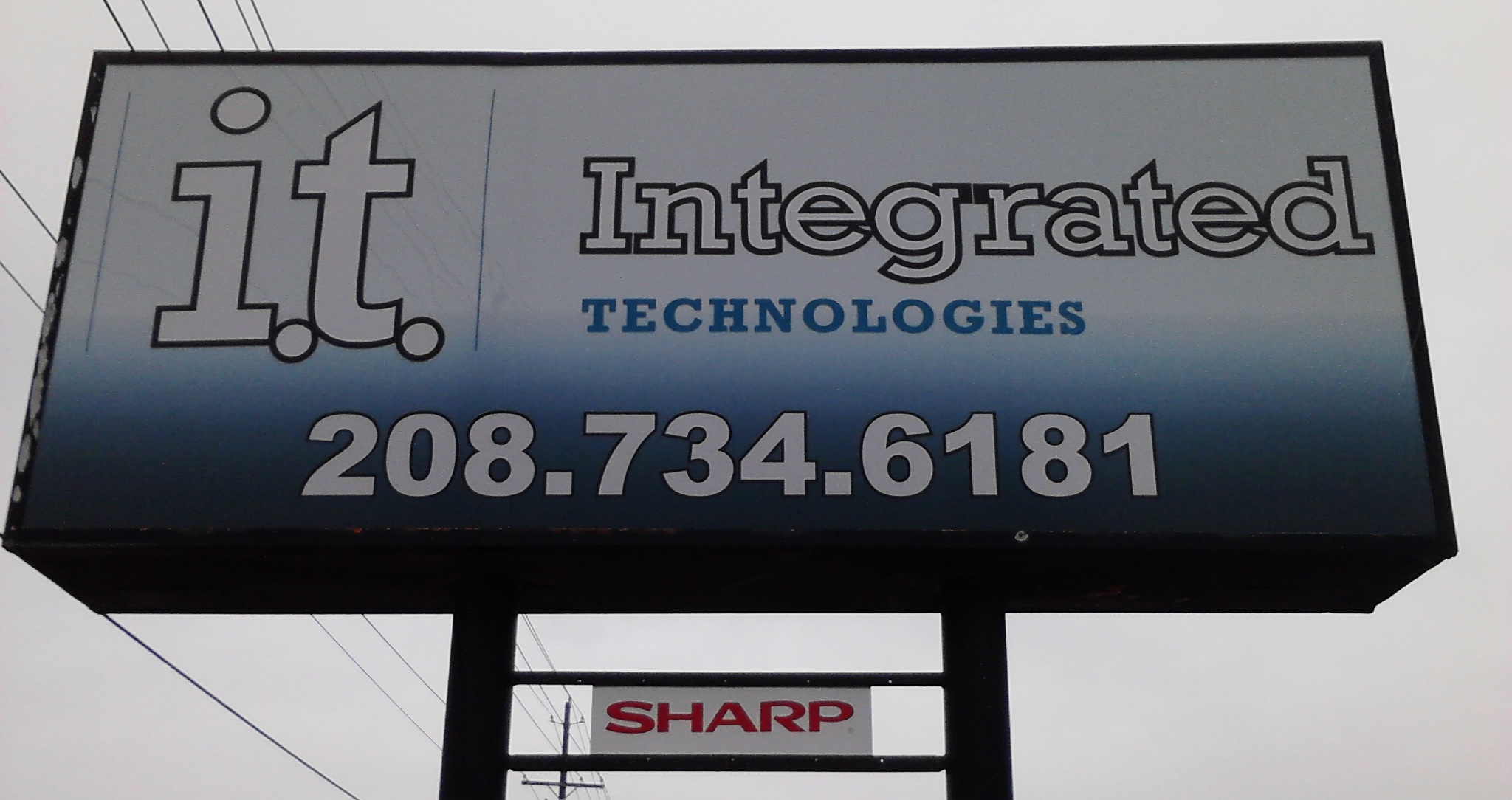 BEFORE     (same company, new name and new sign)            AFTER

We specialize in Banners, Resurfacing Lighted Cabinet Signs, Vinyl Signs, Yard Signs, Real Estate Signs, Hand Painted Signs, Custom Made Signs....All Your Sign Needs..... Whidbey Signs Company does it all!  Call us today @ 360-720-2015

| | |
| --- | --- |
| Posted by Jeff Humphrey on July 6, 2012 at 8:55 AM | |
Psalms 19:1-2:  The heavens declare the glory of God; the skies proclaim the work of his hands.2 Day after day they pour forth speech; night after night they display knowledge.
Today I woke at 5am to begin my day.  As I looked out my front window, I was awestruck at the glory and majesty of our Creators creation.  I watched the sunrise over the sound and the mountains and thought of the above passage of scripture.  Truly the heavens do proclaim the glory of God.  Do we take time to stop and give thanks for the beauty in a sunrise or for the awesome glory in the mountains that surround us?  I hope that we don't get too busy to recognize that God's Glory all around us.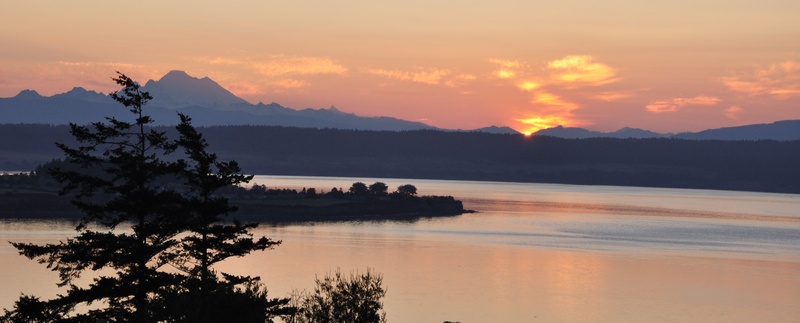 /